Natural and Culture treasures at Sheraton Miramar Resort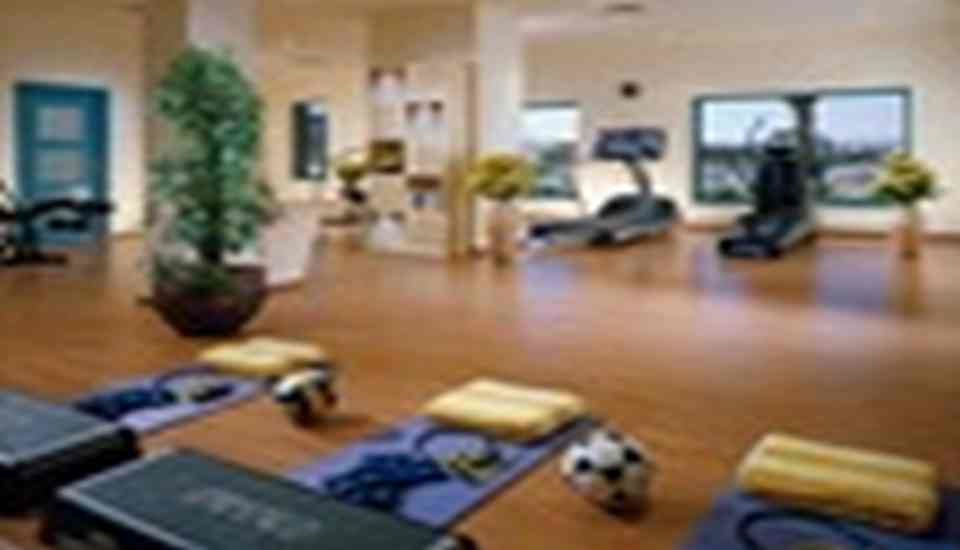 Pamper your self with relaxing treatments in the calming sanctuary with one of Sheraton Signature "health club" a gym of 122 square meters and the latest in gym technology, sauna and steam room with the addition of five fully themed treatment rooms, that provide the finest ingredients for precious moments, simply enjoy a relaxing massage at our Health club, special packages:
Spirit of Cleopatra - 1hr and 45 min
Steam bath, sandalwood body and Oriental massage that offers pain relief and stress reduction. Oriental massage makes use of the complimentary effects of white or red musk oil or sandal oil. You will feel completely renewed.
Steam bath coconut body scrub and classic massage that improve blood circulation and make you feel completely relaxed. This massage combines strong, long strokes, and uses chamomile and mint, along with heated jasmine and rose oils.
Magical Feast of senses - 2hr
Steam bath, rosemary body scrub and aromatherapy massage that helps the body to attain a state of balance and frees the mind from tension.
You can also now surprise your special person with this amazing present – "Spa gift certificate"
Sheraton Miramar health club is a truly state-of-the-art!